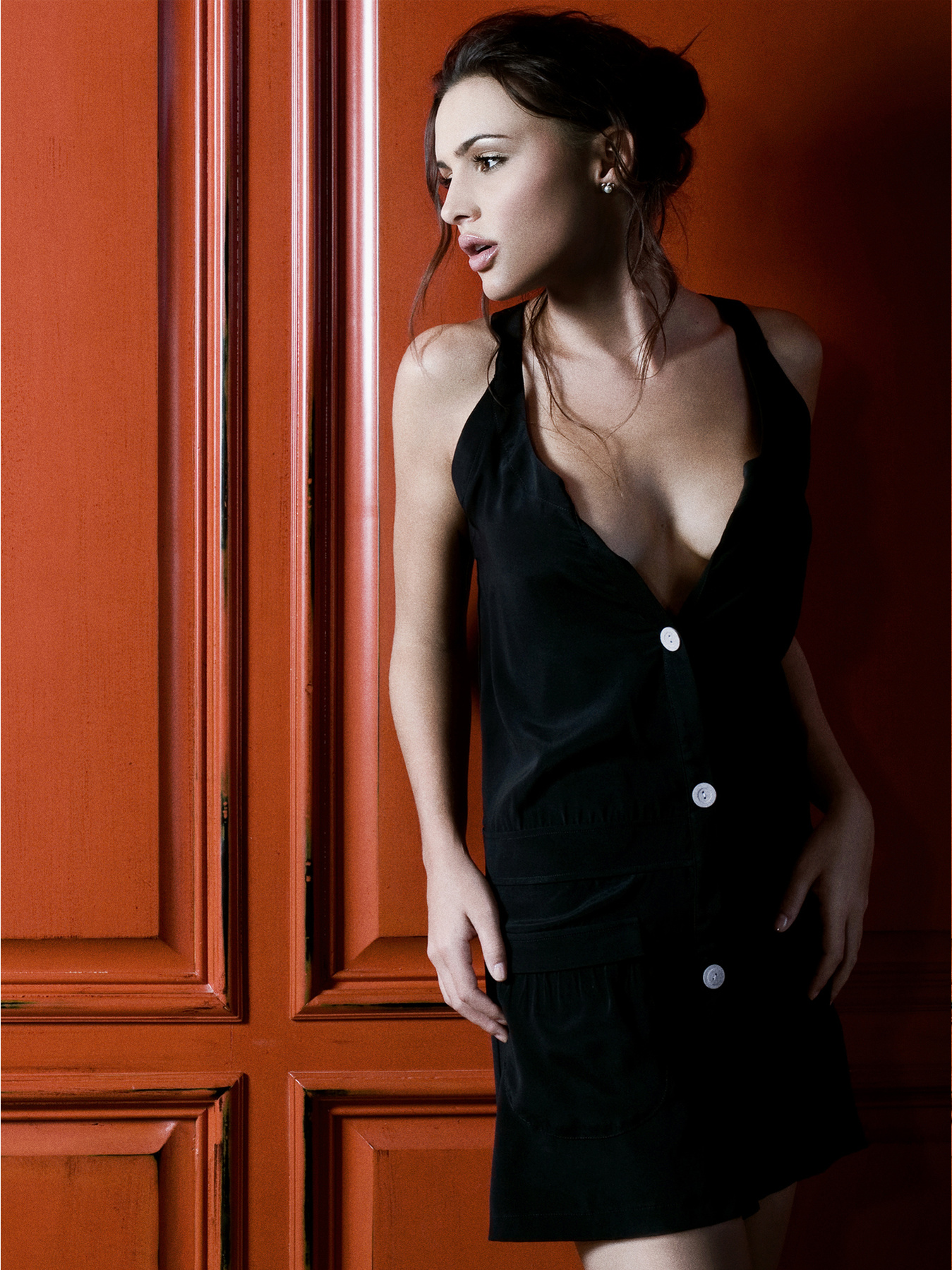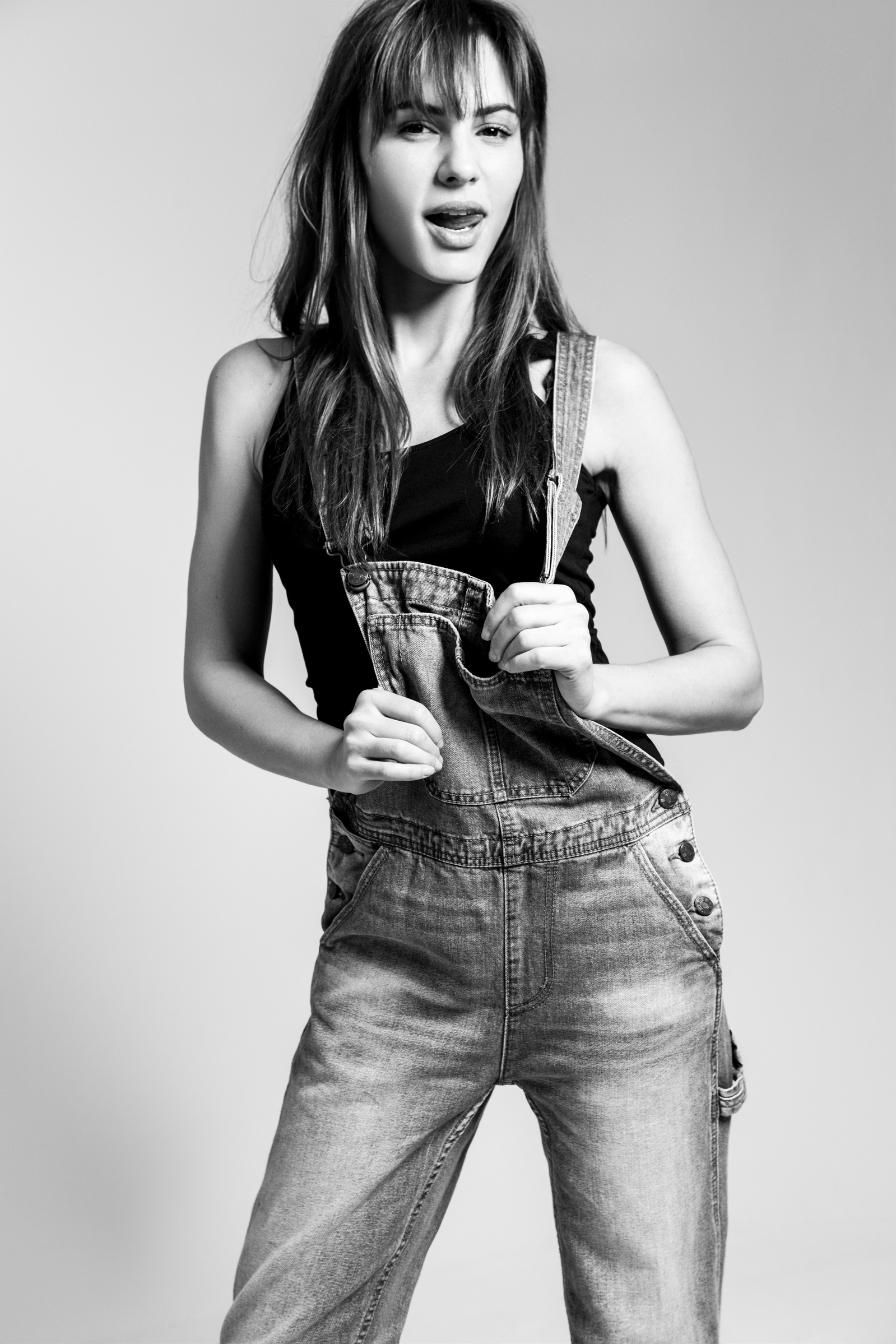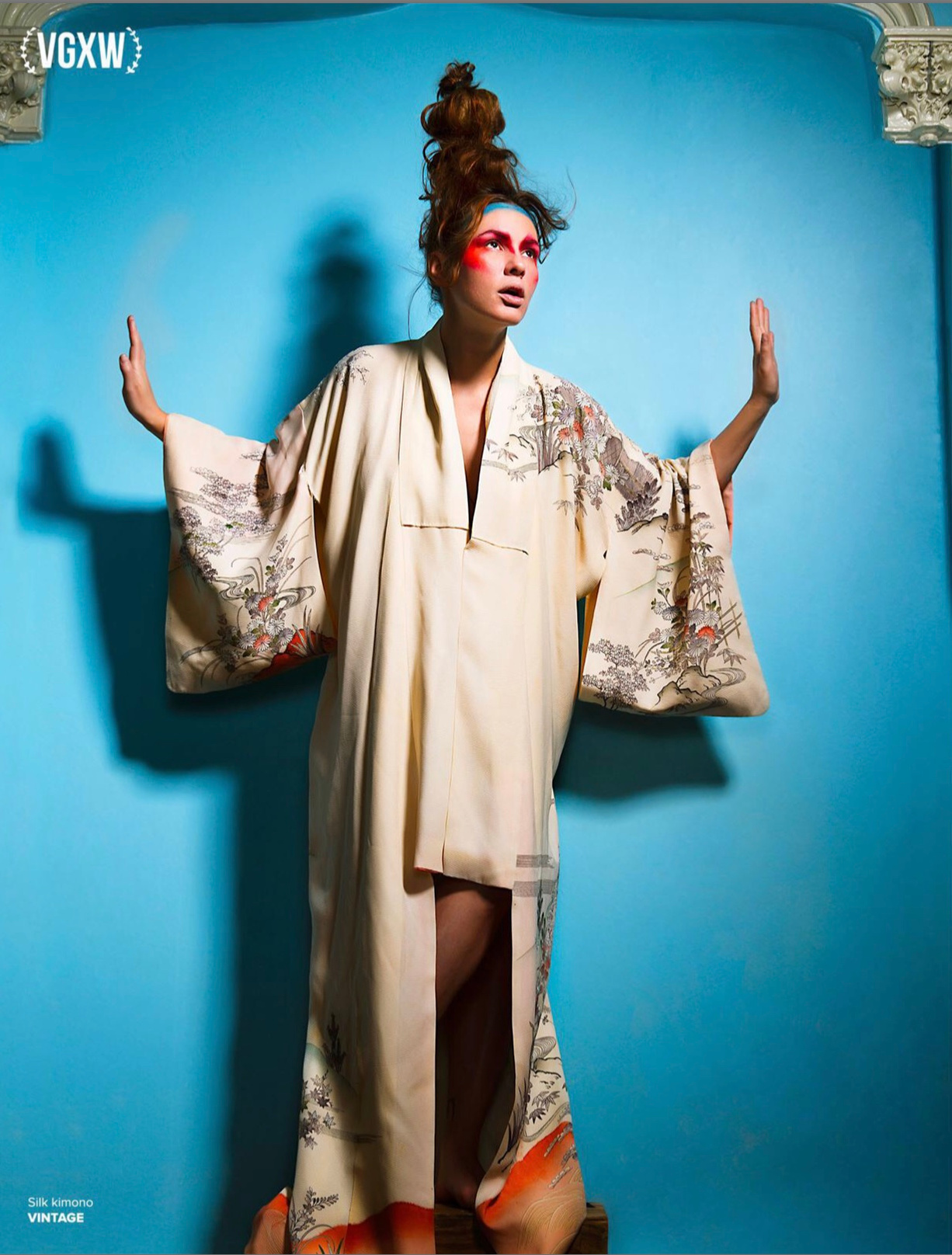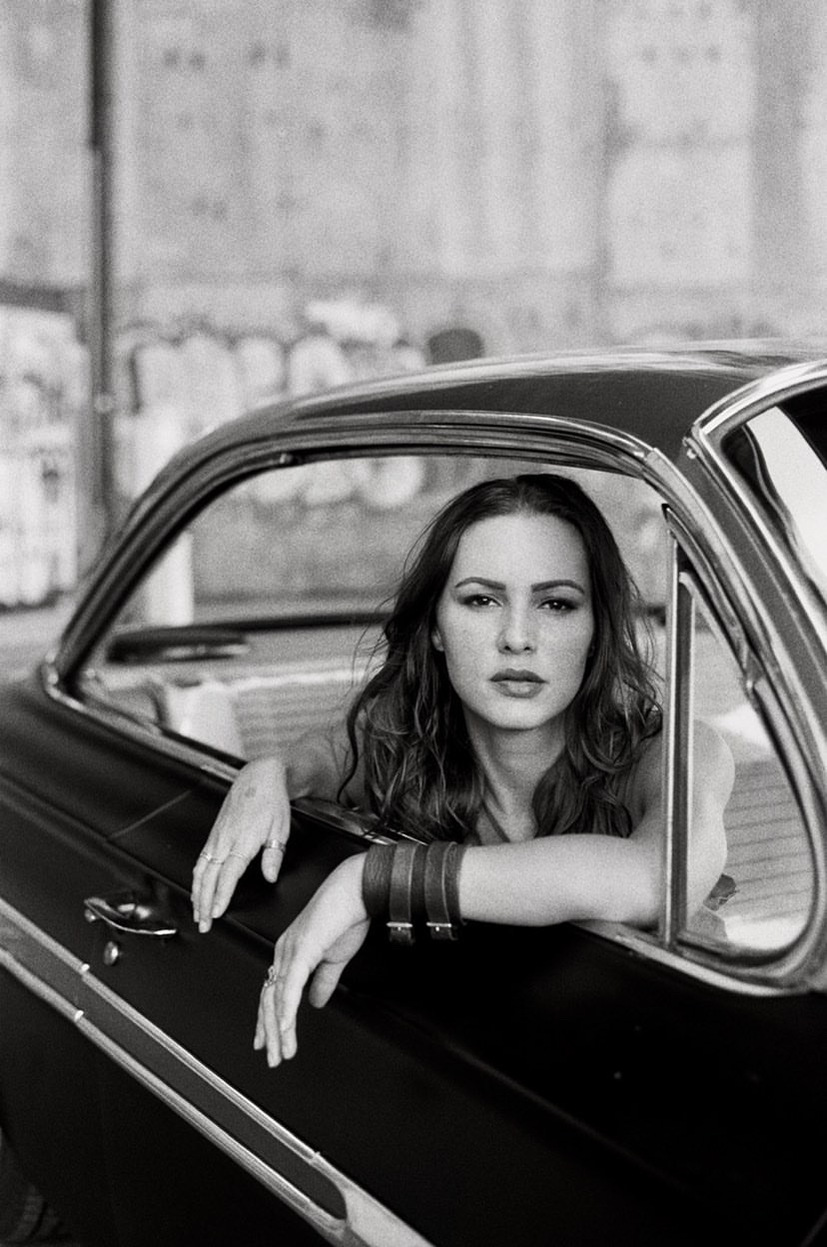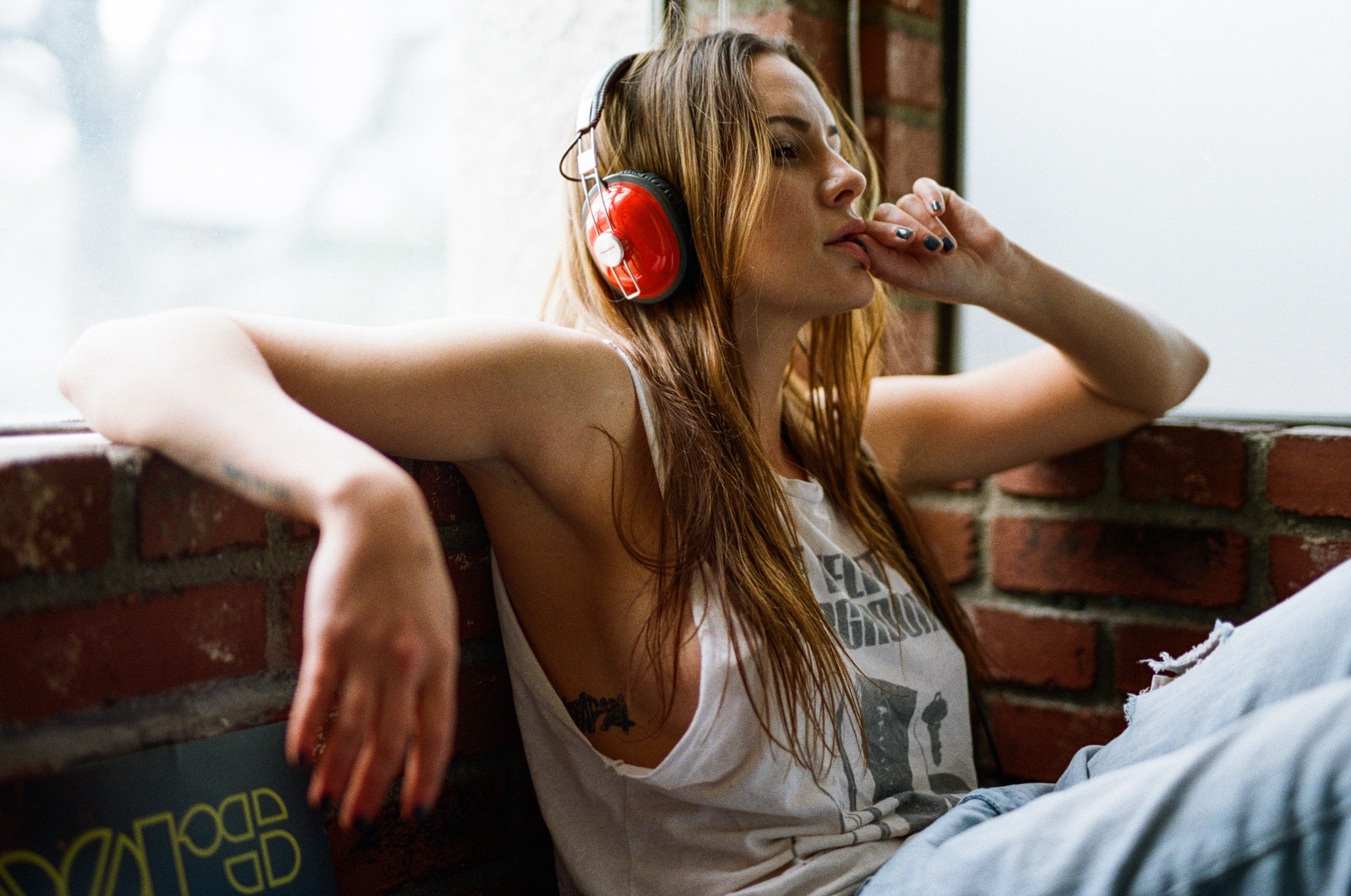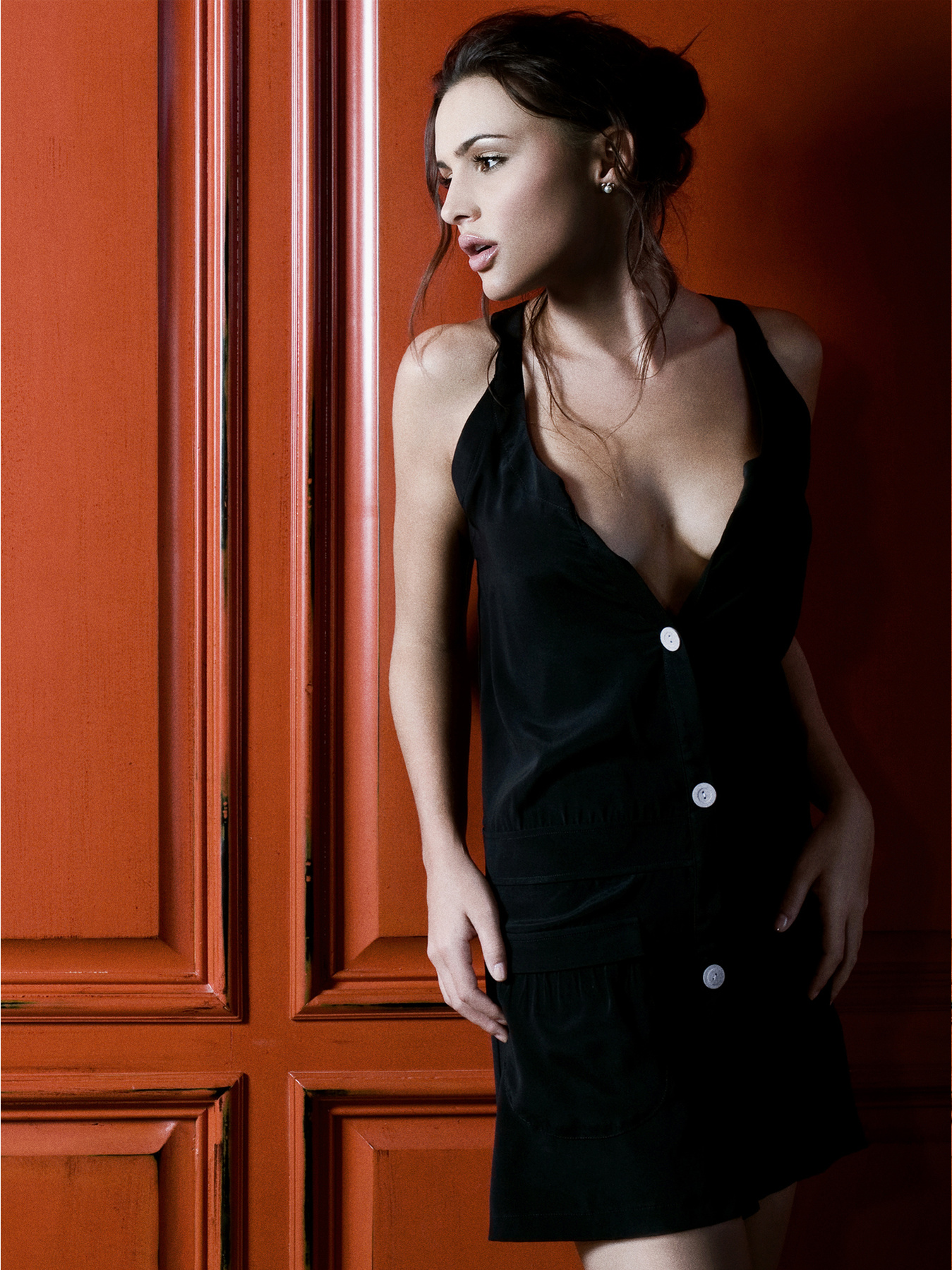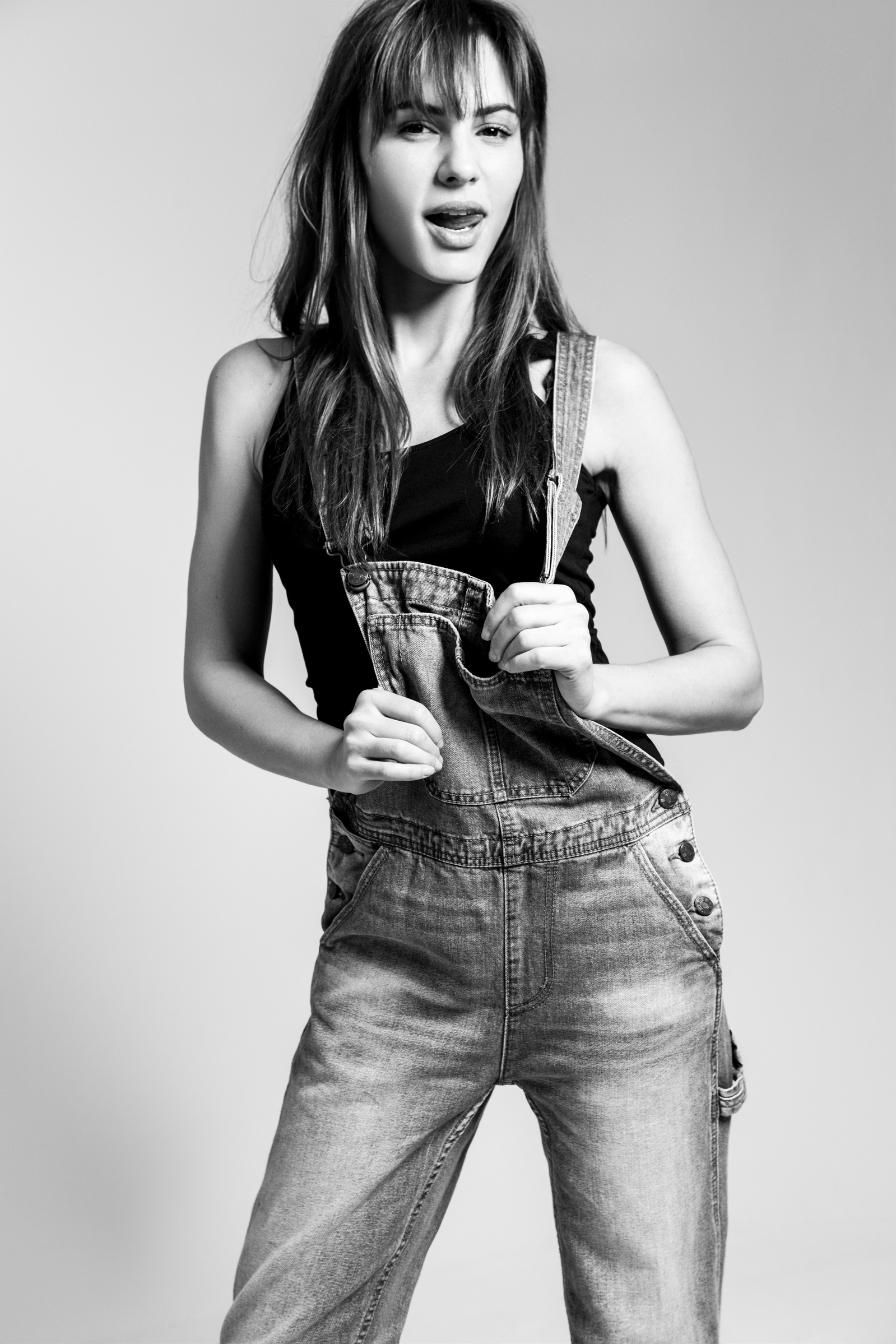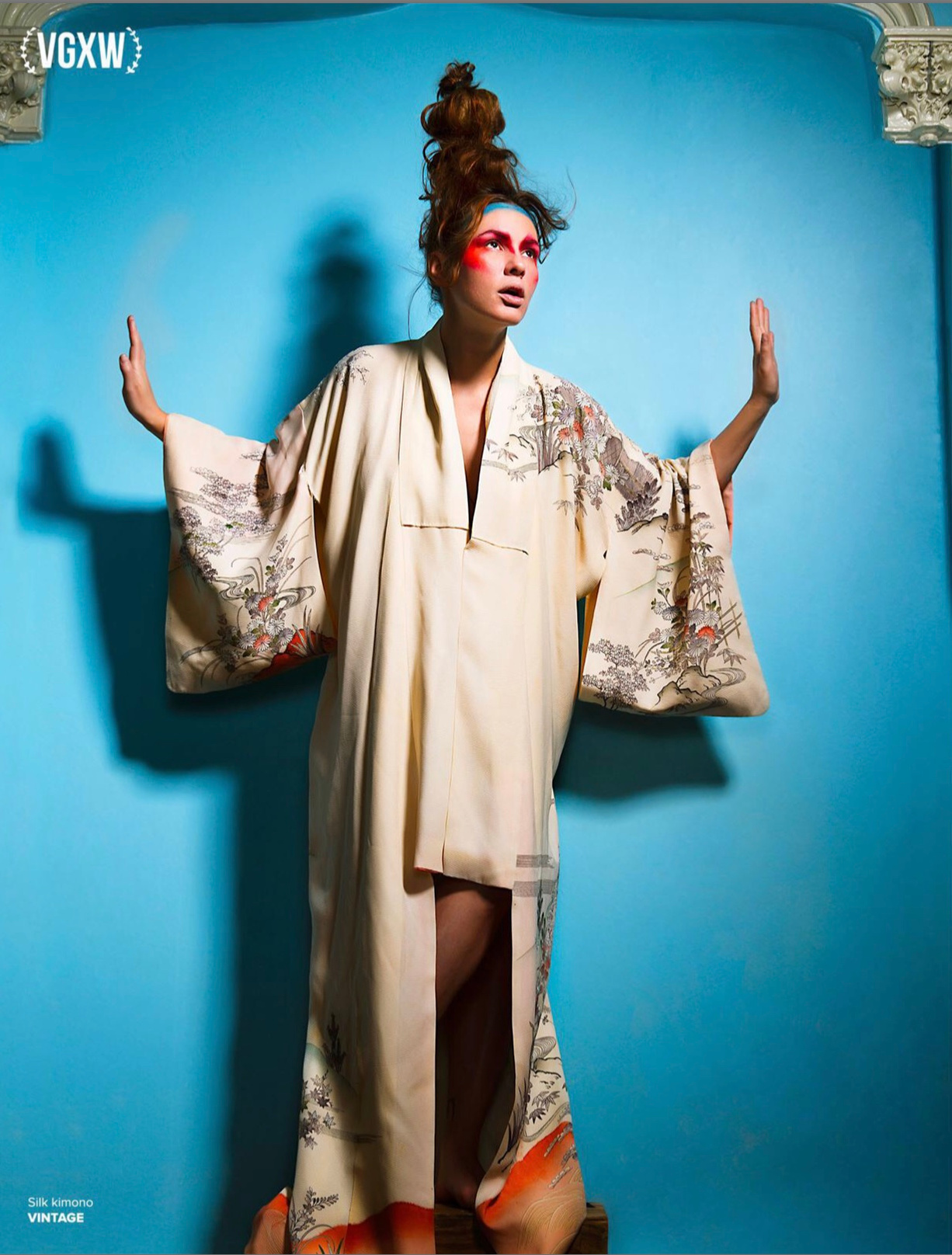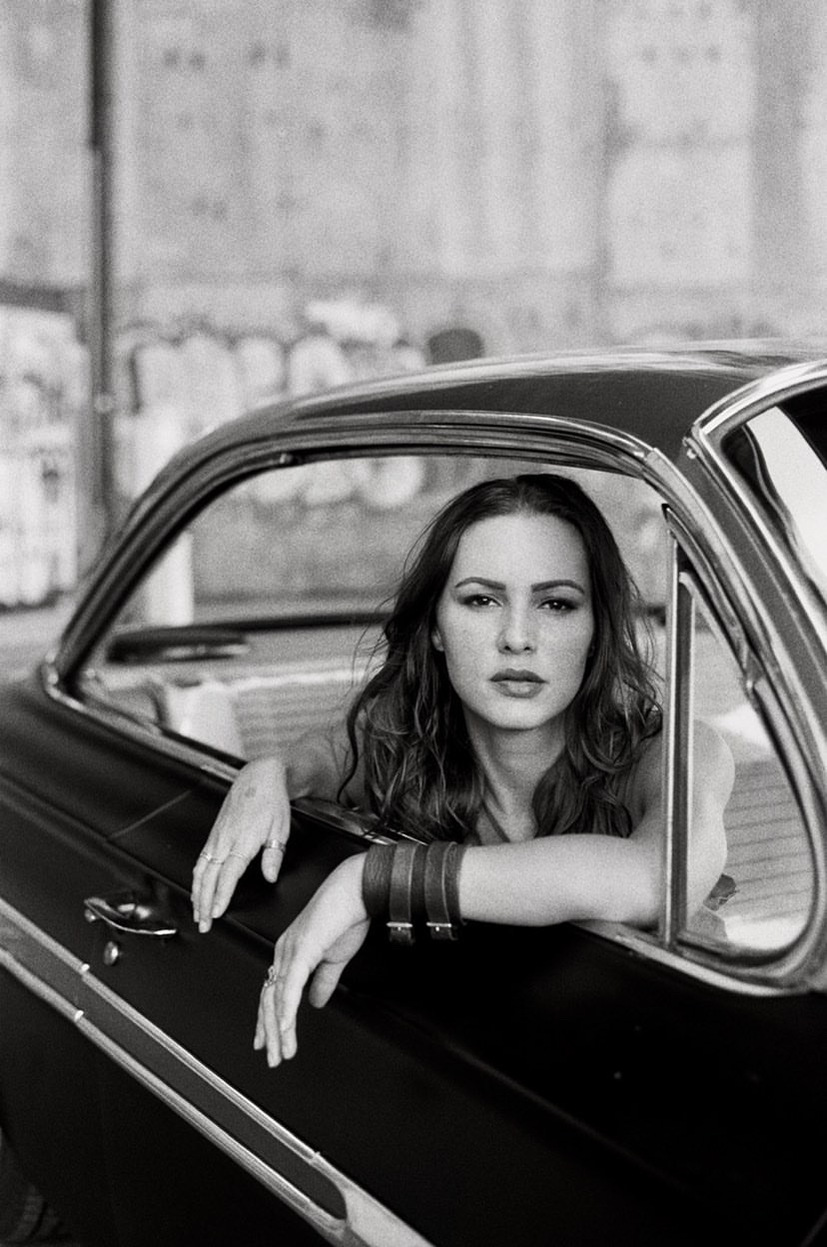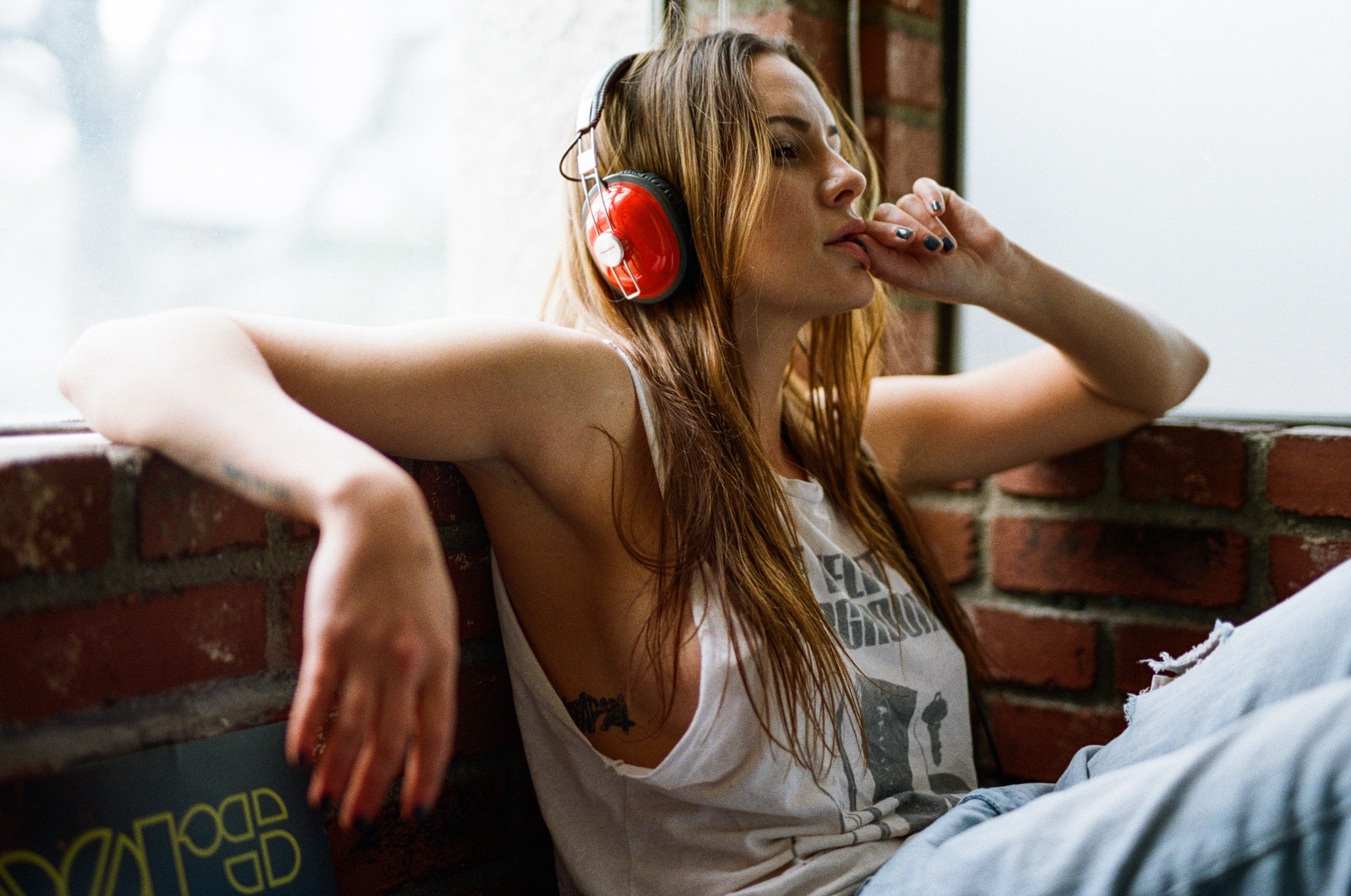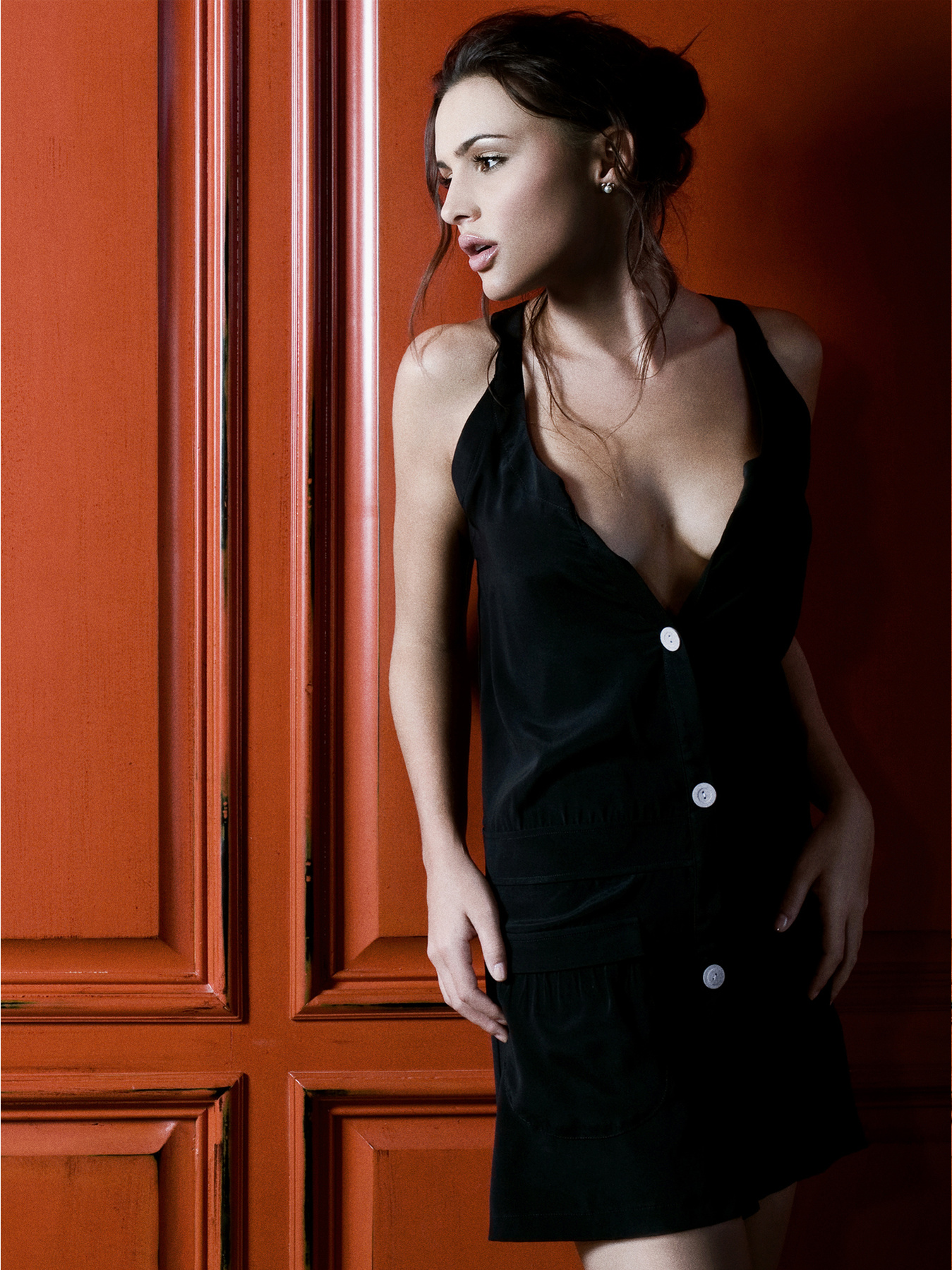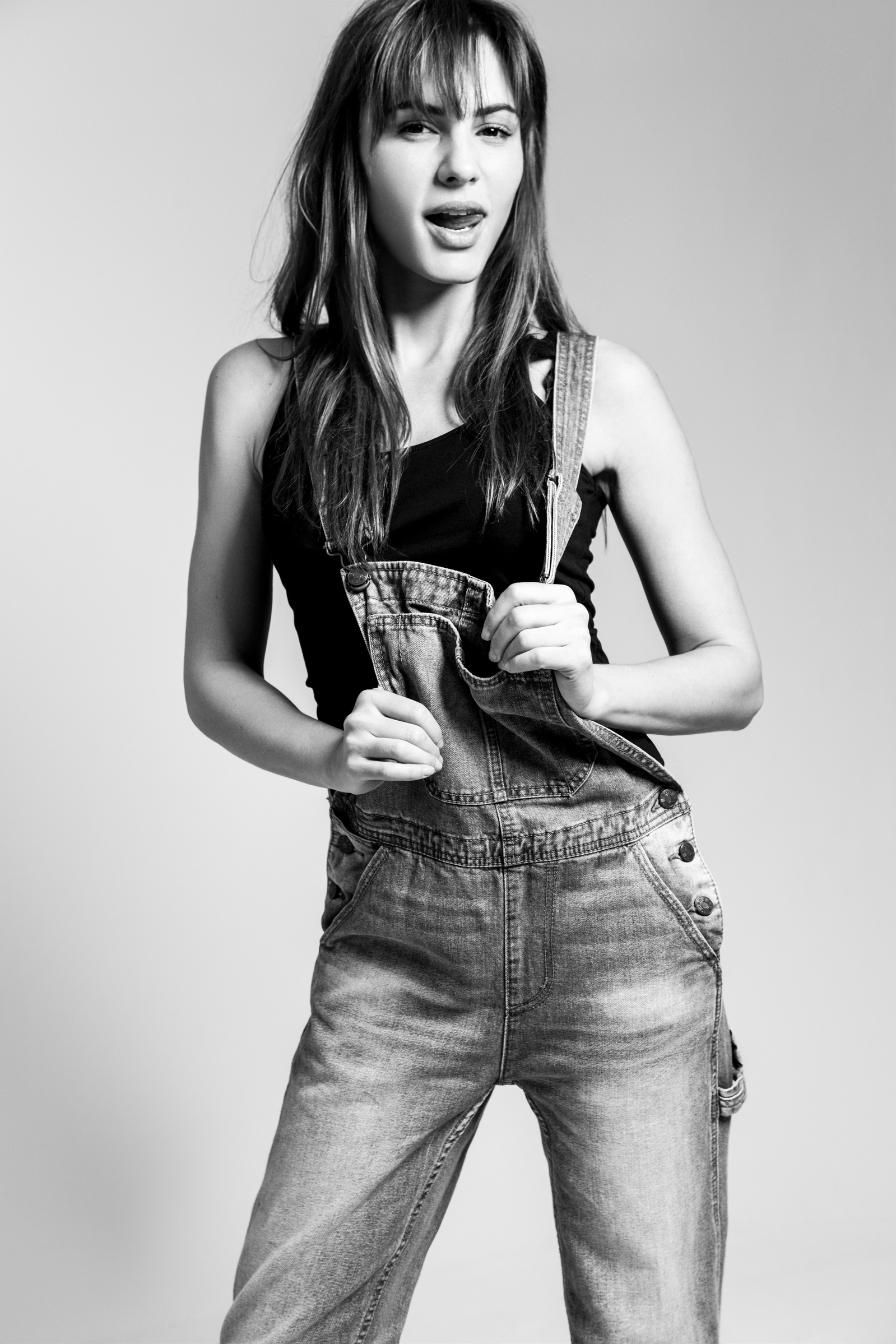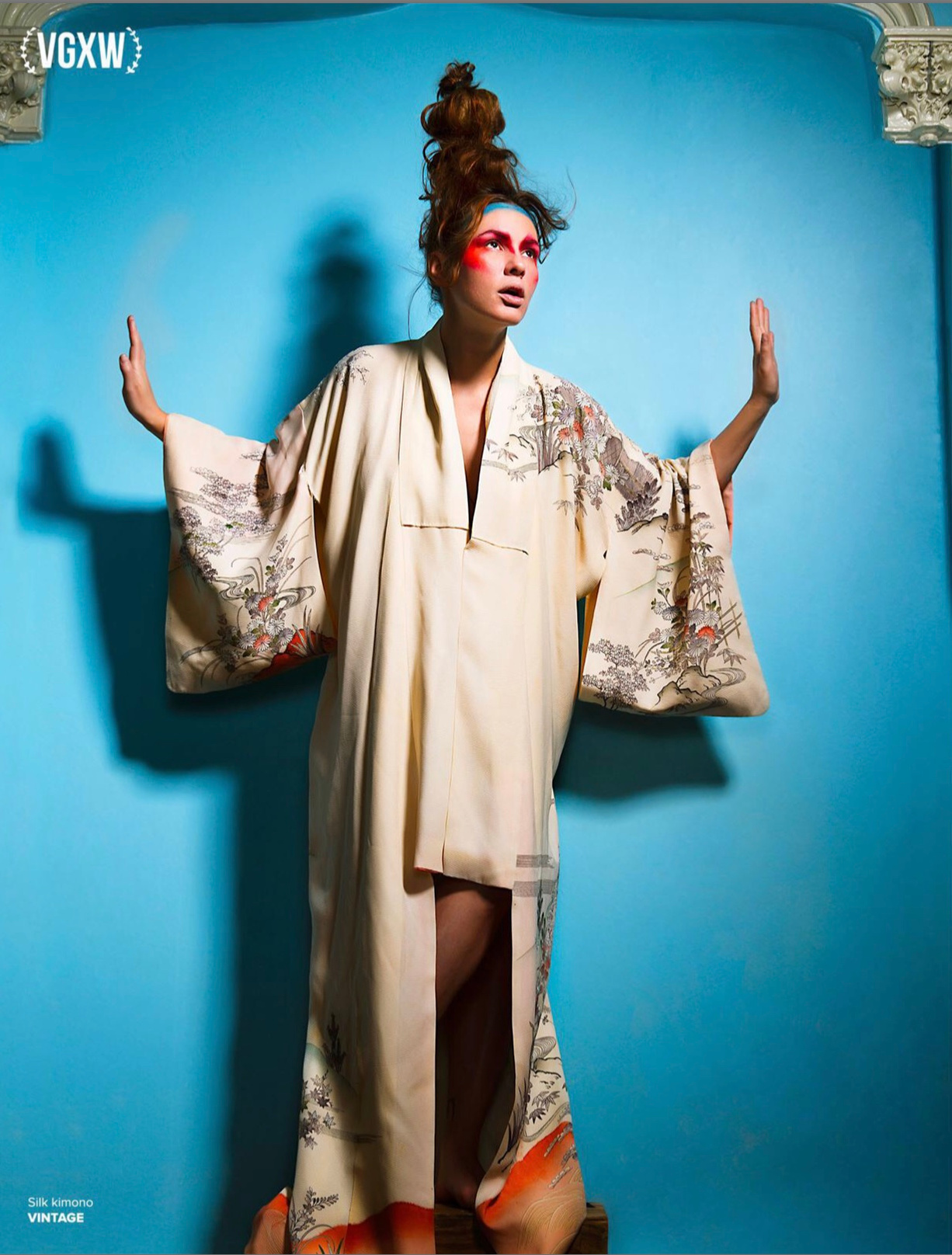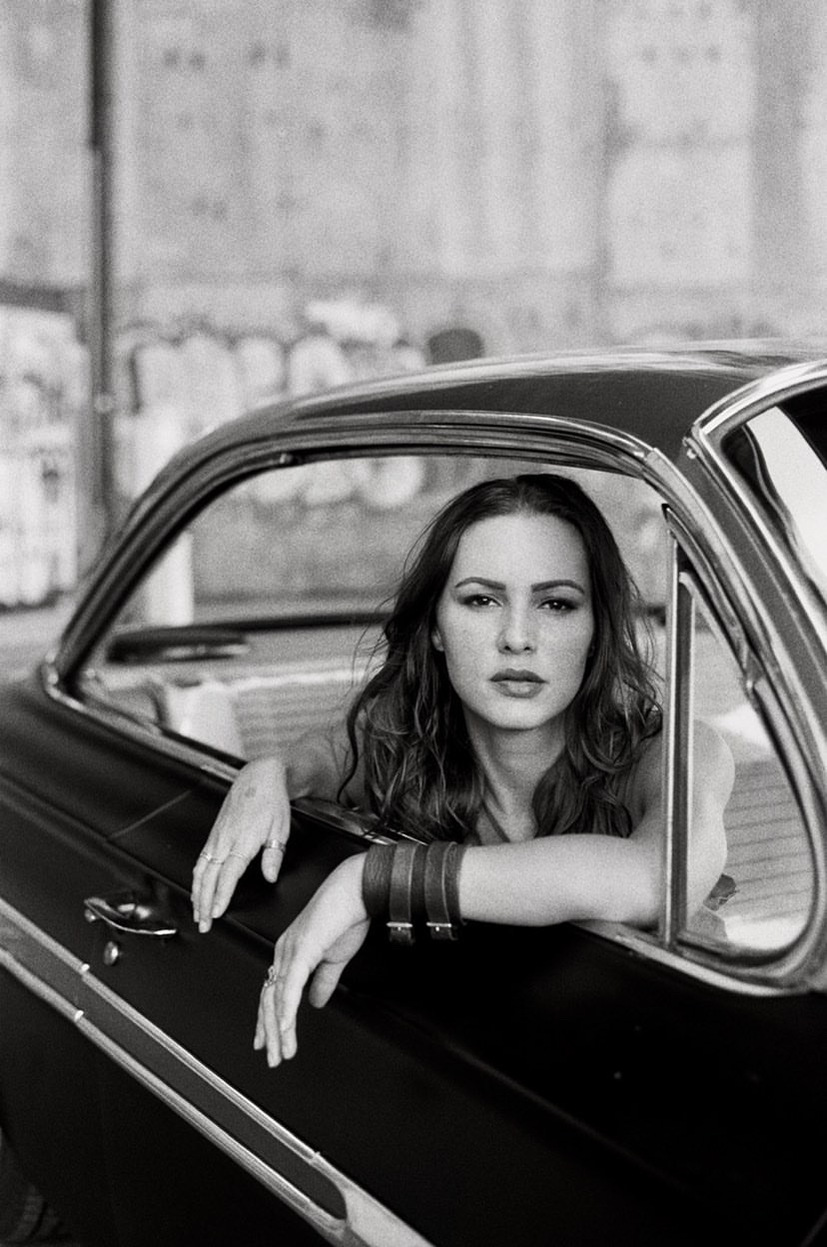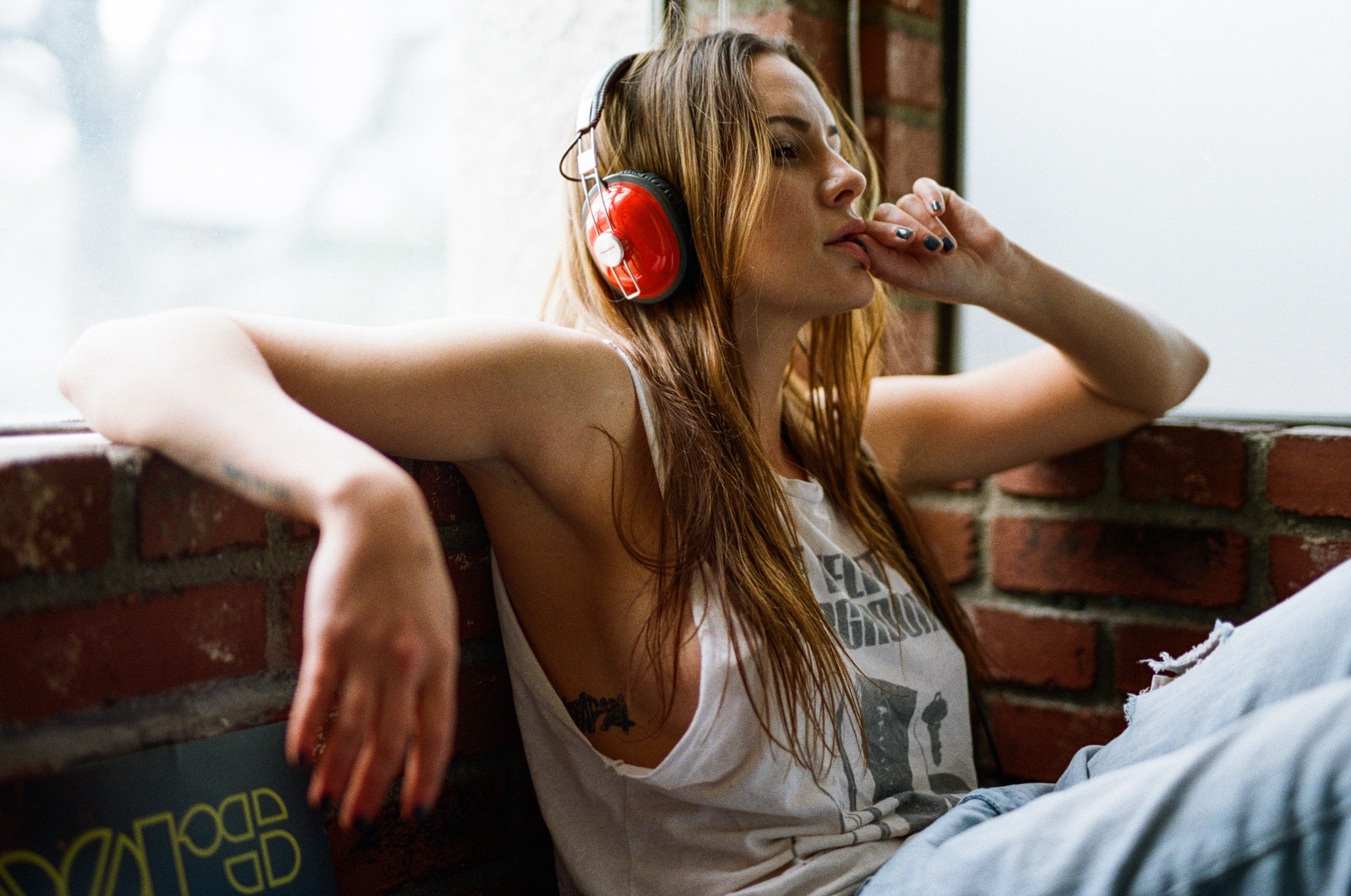 Actress Eve Mauro was born in Atlanta, GA, to Antonio Di Mauro, a night club owner, and Lucy Strong. She, her two older brothers, and three older sisters were raised in a Sicilian American household.
"Shine so bright it burns their fucking eyes."
Eve started her career modeling and booked her first job in the Madonna "Hollywood" video. Subsequently, she was discovered on stage and shortly afterthere landed a recurring role on CSI Miami. Eve Mauro stars as a series regular in the television shows "Cypher", "The Oath", "Dystopia" and "Living Dead." She is a highly versatile actress and a multifaceted individual.
Eve is a passionate supporter of four charities very close to her heart including: Human Rights Watch, Amnesty International, Save the Children and Susan G. Komen Cure for Cancer.
UGLY BETTY
CSI:MIAMI
CHAOS EXPERIMENT
MISS MARCH
THE GRIND
LAND OF THE LOST
DEXTER
WICKED LAKE

ITS ALWAYS SUNNY
UNDERCOVERS
BONES
CSY NY
MEN OF A CERTAIN AGE
TORCHWOOD
SPOTLIGHT
A GREEN STORY

THE OATH
DYSTOPIA
DARKER IMAGE
MOTHER
ANGEL OF DEATH
AGENT REVELATION
FLEUR
THE MIDNIGHTERS

CYPHER
AGE OF THE LIVING DEAD
SHADOWS
PACERVILLE
JUNKIE
MYTHICA
RIOT